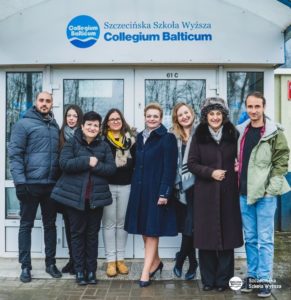 5-6 December 2019 – Third partner meeting in Szczecin (Poland)
On the 6th of December 2019 the whole partnership of E-Lily Project participated in the second edition of the international
Read more.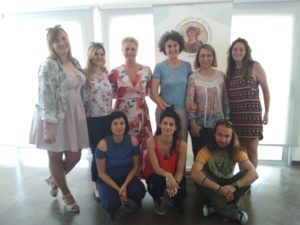 Second partner meeting in Cyprus
The 16th and 17th of May, the 2nd Transnational Partner Meeting of ELILY project was held in Limassol, at the
Read more.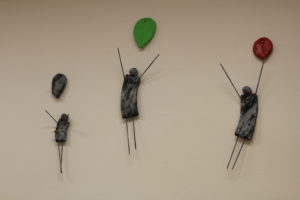 First e-lily project kick off meeting in Athens
The 1st partnership meeting was held in Athens (Greece), on the 13th and 14th of December 2018. The meeting was
Read more.